photography, writing, fine art... stuff ... other stuff ...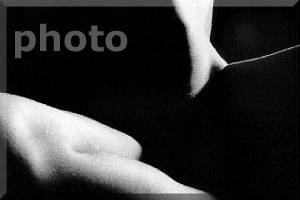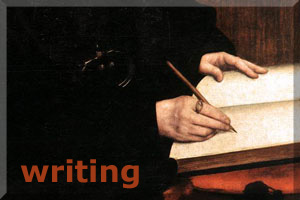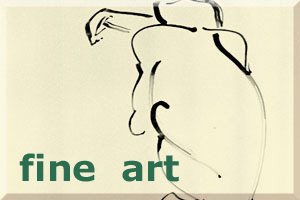 Work with me ... model for me ...
Warning: Nudity


Photography on this site includes fine art, reportage, fashion, erotica. Some shows the naked figure.

Some of my images might look like your idea of 'pornography'.
You've been warned: if you don't want to see nudes, please leave now.
One of the artist's jobs is to tell the truth about the world as he or she sees it.
Conventional morality and truth-telling never go hand in hand.
My own beliefs are Christian, so, a couple of pointers:
Nothing is unclean in and of itself. (Romans ch. 14 v. 14)
To the pure, all things are pure. (Titus ch. 1 v. 15)
If this stuff matters to you, try a part of the site where I discuss it more fully. Click on Naked = Dirty?